The West Bengal government has launched Student Credit Card Scheme to facilitate the students and encourage them to pursue higher education.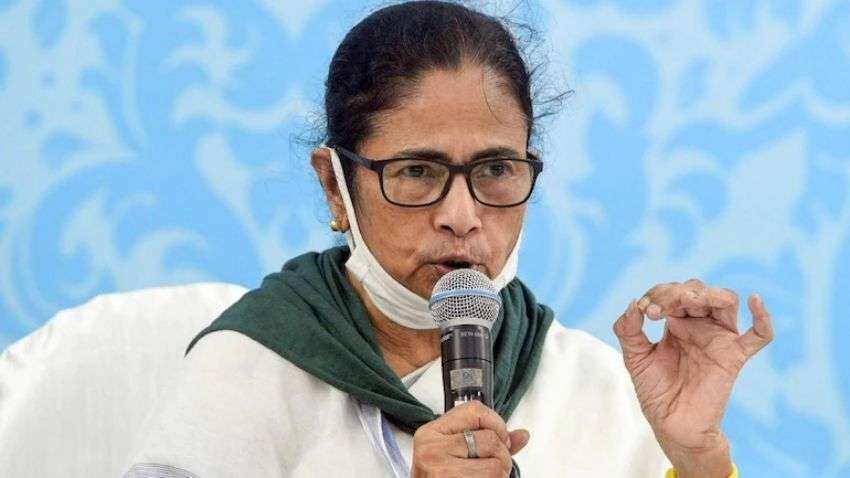 ➡ Students can available maximum limit of Rs 10 lakh at a nominal rate of 4 per cent simple interest per annum.
➡ Loan will be available for undergraduate, postgraduate, doctoral and post-doctoral study in India or abroad.
Eligibility 
➡ The student seeking loan under the scheme should be an Indian national and resident of West Bengal for the last 10 years.
➡ In order to avail the scheme, student will have to apply online through a web-based portal to be maintained by the Higher Education Department through the respective school/ madrasah/ college/ university/ institute in which he has got enrolled.
➡ The portal will have dashboard for each such student which will be accessible to the Institutes concerned, the Department and the bank.
➡ The interested students should not be aged more than 40 years at the time of applying for loan.
The repayment period for the loan will be 15 years for any loan availed under this Credit Card including the Moratorium/ repayment holiday.
1 per cent interest concession will be provided to the borrower if the interest is fully serviced during the study period.
[wpdm_package id='33085′]
(This PDF contains all the important government schemes. Once you purchase this PDF, you will receive free updates till 1 year. The price of PDF is just Rs.99/-.)